2020 Year-End Market Update – Calahan Homes
2020 ended strong in the Calahan Homes neighborhood, like the rest of the Denver metro area housing market.  There were 27 homes sold on the open market, and the graphs below illustrate trends by home style and price throughout the year, as well as comparing our neighborhood to the rest of the homes sold in 80232 and Lakewood as a whole.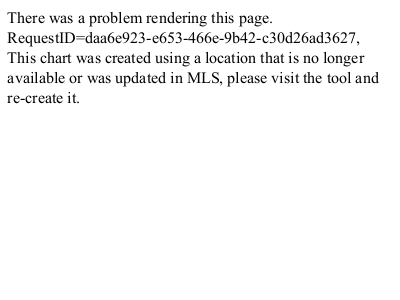 2021 is getting off to a crazy start as our extreme seller's market continues to be the dominant theme.  As we move into late winter and spring, hopefully new sellers will open up the inventory and bring some sanity back into the market.
Will you be one of the 25-30 neighbors who will move this year?
We'll hate to see you go, but I'd love to talk with you about your plans, and perhaps help with your transition toward what's next.